"Screw It, Let's Do It" – Richard Branson
The first step is the hardest
MoMac was born purely out of a passion for creativity and a burning desire to help others succeed!
2017 – "The Business Is Born"
For the first year and half of operations, we worked diligently and tirelessly out of my parents living room! Keeping the business tight allowed us to discover the true potential of the business without breaking the bank. We built numerous clients and worked hard to deliver all of our projects on time! Through rapid growth, we soon outlived our stay and set about creating our new headquarters – "MoMac HQ"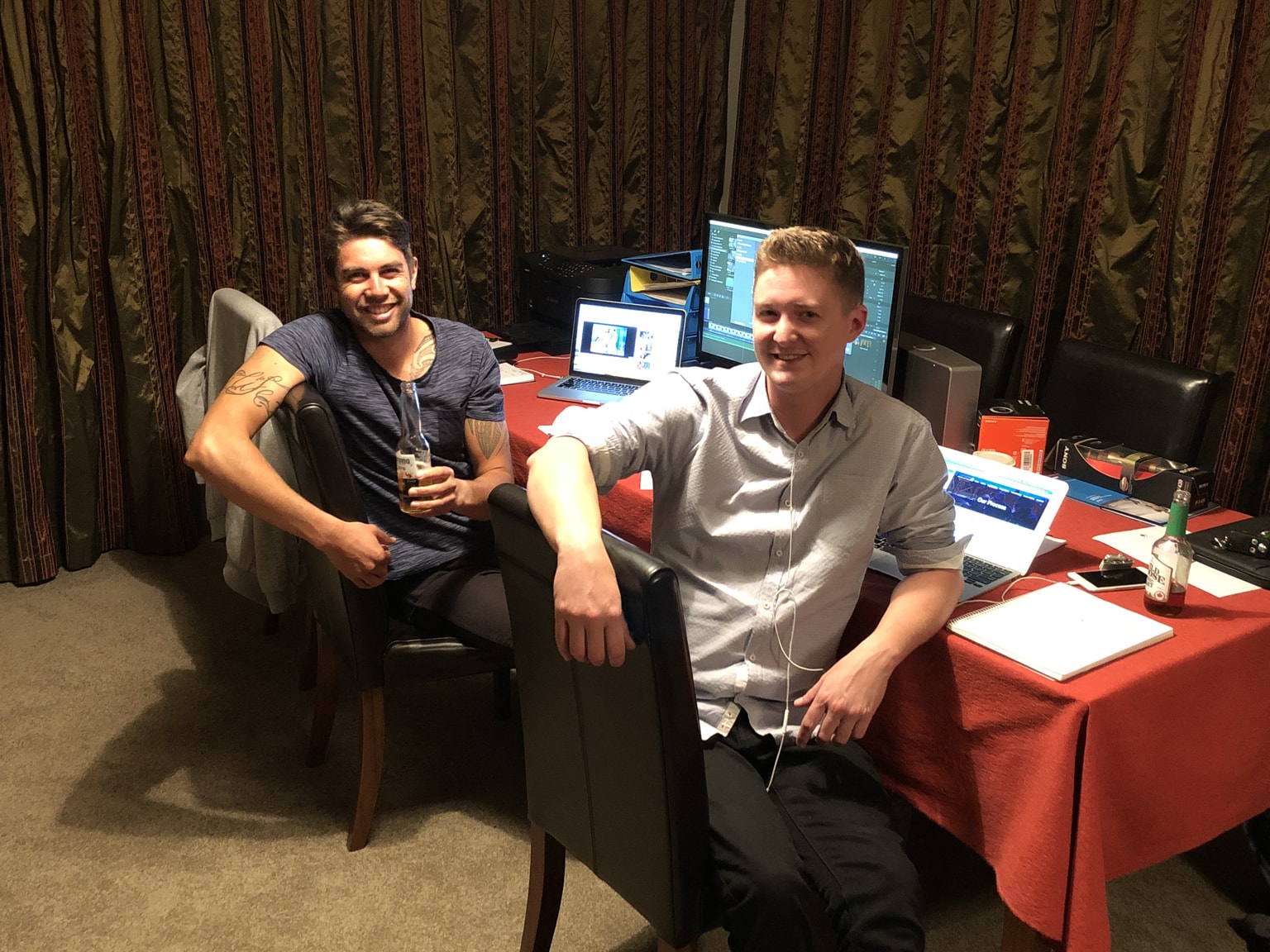 Once it was decided that we needed to expand the team we set about creating our perfect working space and environment that could accommodate our growth and also provide a professional environment where we could proudly invite our clients for meetings. The transformation and renovation of our new office took 3 months to complete and we captured the journey by creating a mini Vlog series.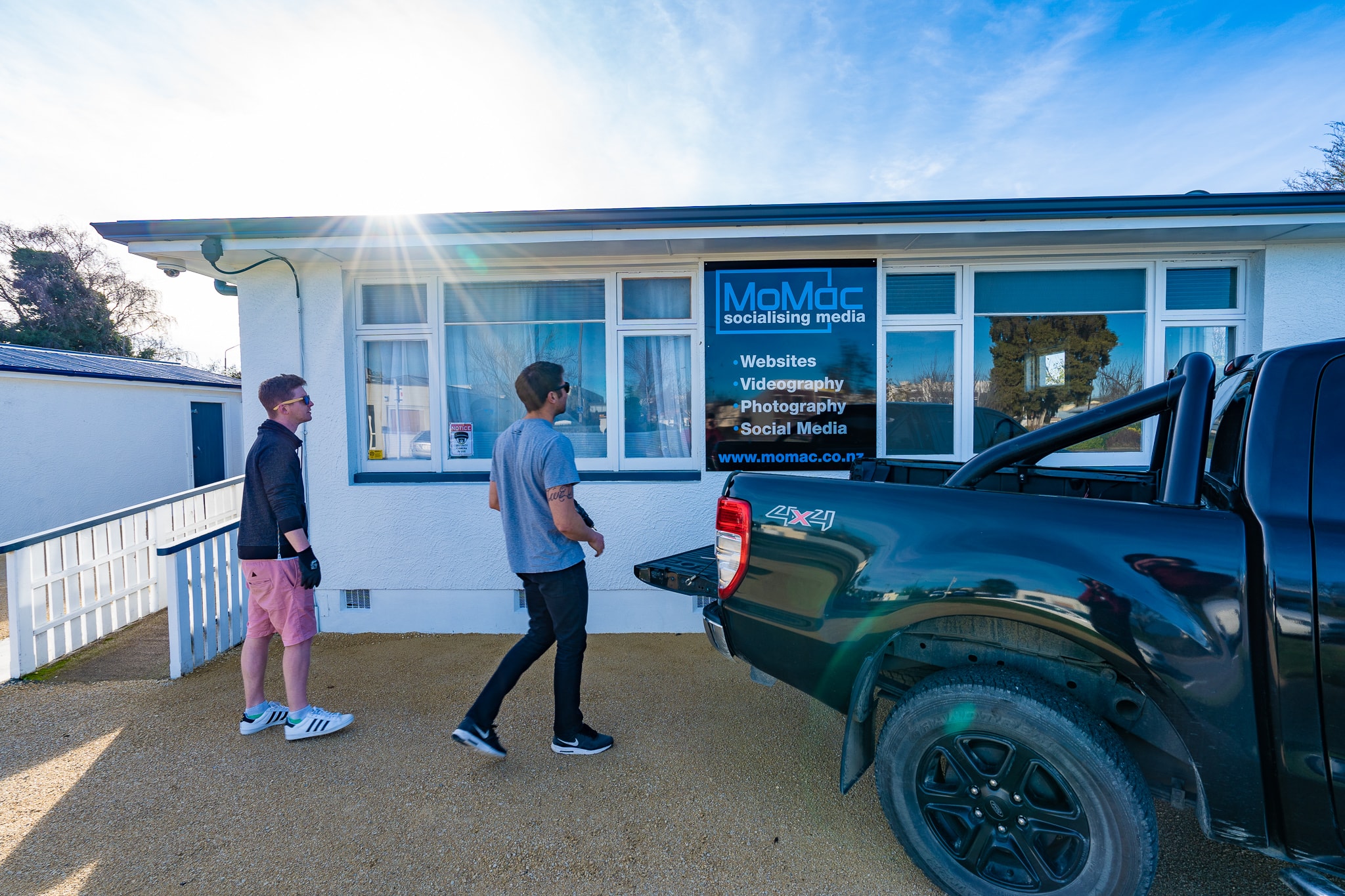 With all growth comes a time when you simply cannot keep up with demand. Being a service-based business meant we needed to employ staff to cope with the ever-increasing demand for our services! The first employee was Izaac, our video editor. From here we employed Joel as a web developer intern and shortly after we also employed Michael – another website developer intern. With Tony overseeing both Joel and Michael, our total staff count is 5 people. One of my proudest facts about our team is that every single staff member had a passion in their chosen field which later turned into paid work or career if you like. Every one of our staff members spent many years crafting our skills as hobbies before this turned into paid work! This is a true testament to a passion-driven team and something I am very proud of!
Class of 2020;
Ryan – creative director
Tony – head of tech/ web
Izaac – video / editing
Joel – web / creative
Michael- web design
Kate – video / photo / editing
MoMac HQ Build Mini Vlog Series
In 2019 we converted an old residential rental house into our purpose-built studio and offices. This video series documents our journey and the growth of our business from a living room set up to a professional and dedicated workspace in the heart of Rangiora!