Taking The Entrepreneur Leap
Whilst travelling abroad the idea for MoMac was born! This idea stemmed from a passion for creativity and a burning desire to help businesses and individuals succeed online!
2017
Ryan – Founder
Riki – Founding Partner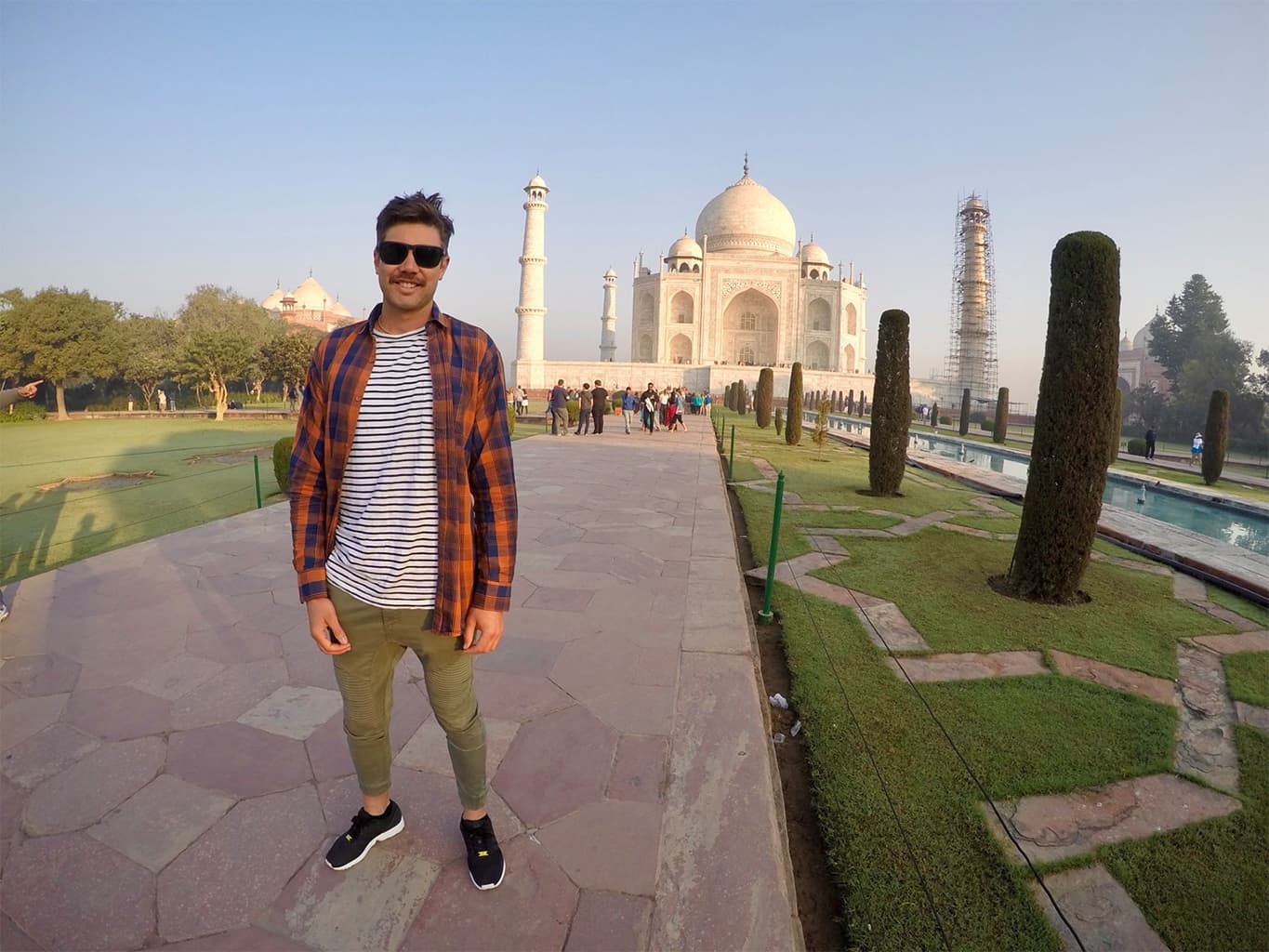 2017-2018 – "The Business Is Born"
MoMac has a very Kiwiana beginning! Originally MoMac was run out of Ryan's parents living room in Rangiora! In the early days, we worked diligently and tirelessly producing videos, photos and limited websites. Keeping the business tight allowed us to discover the true potential of the business without breaking the bank. We built numerous clients and worked hard to deliver all of our projects on time! Through rapid growth, we soon outlived our stay and set about creating our new headquarters – "MoMac HQ"
Class of 2018;
Ryan – creative director
Tony – head of tech/ web
Izaac – video / editing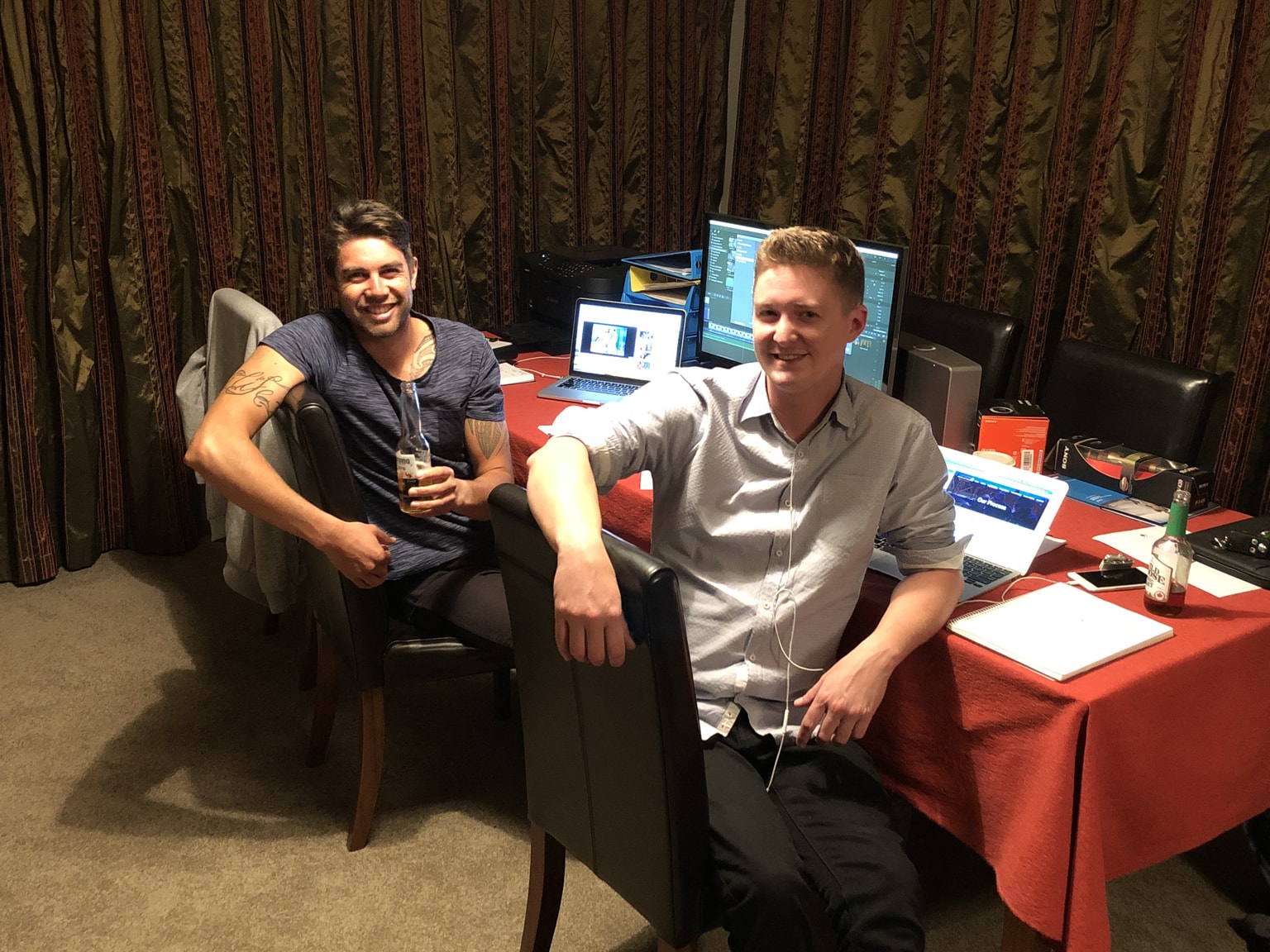 Once it was decided that we needed to expand the team we set about creating our perfect working space and environment that could accommodate our growth and also provide a professional environment where we could proudly invite our clients for meetings. Ryan had previously occupied a very old and tired house with the perfect central location in Rangiora! The transformation and renovation of our new Headquarters took 3 months to complete and we captured the whole journey by creating a Vlog series. This was going to be the start of something new!
2019 Continued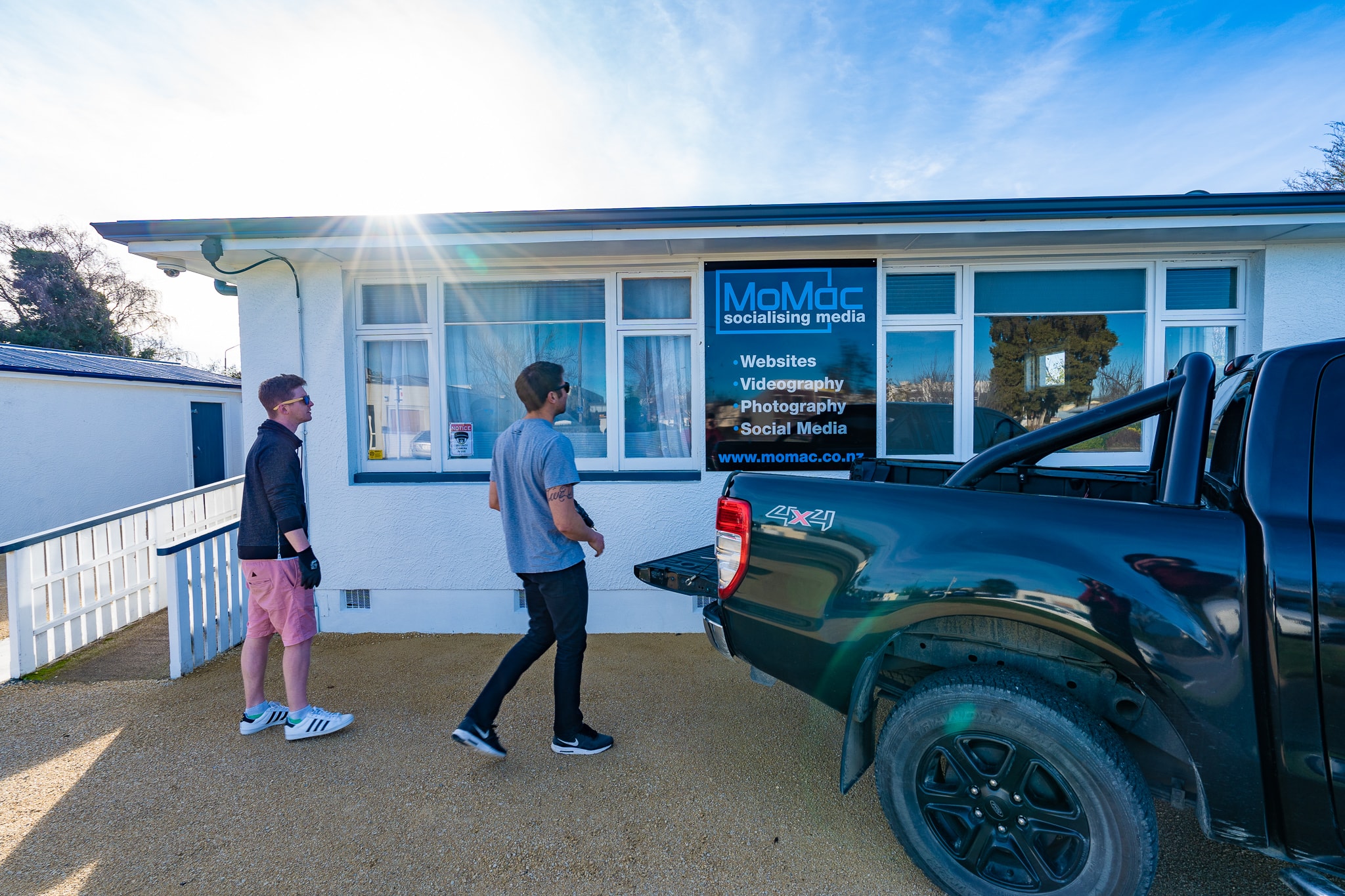 With our new HQ now set up we were now ready to expand and with increasing business growth comes a time when you simply cannot keep up with demand. Being a service-based business meant we needed to employ staff to cope with the ever-increasing demand for our services! The first employee was Izaac, our video editor. From here we employed Joel as a web developer intern and shortly after we also employed Michael – another website developer intern. With Tony overseeing both Joel and Michael, our total staff count grew to 5 people. One of my proudest facts about our team is that every single staff member had a passion in their chosen field which later turned into paid work or career if you like. Every one of our staff members spent many years crafting their skills as hobbies before these turned into paid work! This is a true testament to a passion-driven team and something I am very proud of!
Class of 2019;
Ryan – creative director
Tony – head of tech/ web
Izaac – video / editing
Joel – web / creative
Michael- web design
2020 saw MoMac continuing to increase previous sales and this was achieved by producing more work and at a much higher standard. We invested heavily in our staff and internal development, we also purchased new equipment including new camera equipment, drones, computers and hardware. With an ever-improving workflow and high-quality output we over satisfied our clients needs and brought on many new clients! Covid-19 and it's challenges saw our team realign, refocus and reunite making us stronger and more future fit. Due to our increased workload we expanded our office footprint and created a dedicated video editing suite for our content team.
Class of 2020;
Ryan – creative director
Tony – head of tech/ web
Izaac – video / editing
Joel – web / creative
Michael – web design
Kate – video / photo / editing
Jasmine – junior web & graphic design
The most important core value to us is progression! This means personal progression through developing and evolving skills, progressing and pushing our own skill sets so that our videos, photos and websites are forever evolving and improving. It's this passion to improve and succeed that sets us ahead of the game from our competitors! We're not the biggest, we're not the best – we are the best value for money creative agency you will find! We're big enough to make an impact and cater for larger projects whilst being agile enough to be fluid in our way of thinking and have personal relationships with our clients. Our clients are our highest priority and these are the reasons we have such strong customer loyalty and retention.
To be continued!
Class of 2021;
Ryan – creative director
Tony – head of tech/ web
Izaac – video / editing
Michael – web design
Kate – video / photo / editing
Steph – creative & graphic design
Jasmine – web & graphic design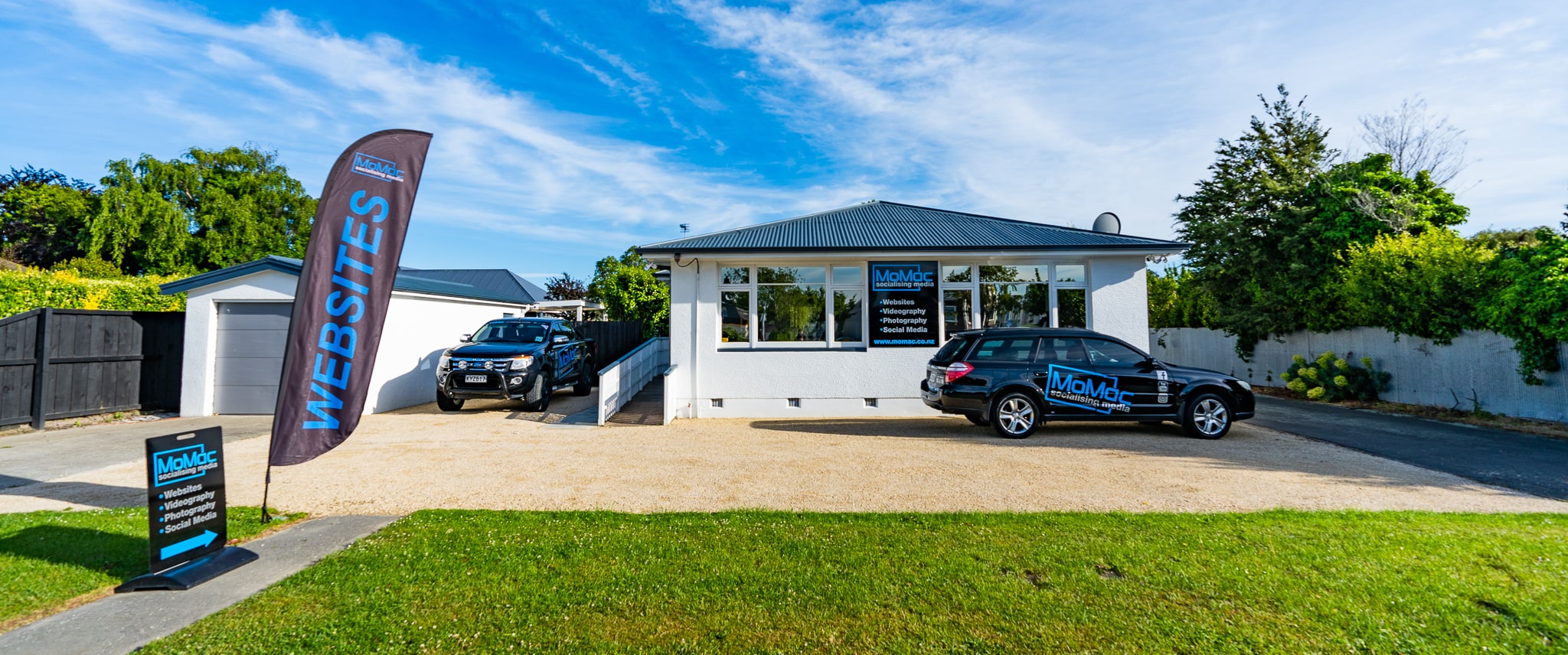 The Building Process Of MoMac HQ
In 2019 we converted an old residential rental house into our purpose-built studio and offices. This video series documents our journey and the growth of our business from a living room set up to a professional and dedicated workspace in the heart of Rangiora!