Check Out Some Of Our August Projects Below
Over August our team worked remotely during lockdown to produce these epic projects! This month included a range of graphic design, web development, photography and videography for some awesome Christchurch businesses. Take a look below to see how we helped them grow their company with our services.
Estim8 - Branding & Website
Estim8 is a free online checking tool designed for homeowners to get an independent estimation of their property's worth.
Rowan approached us to design a brand and build a website for his company Estim8.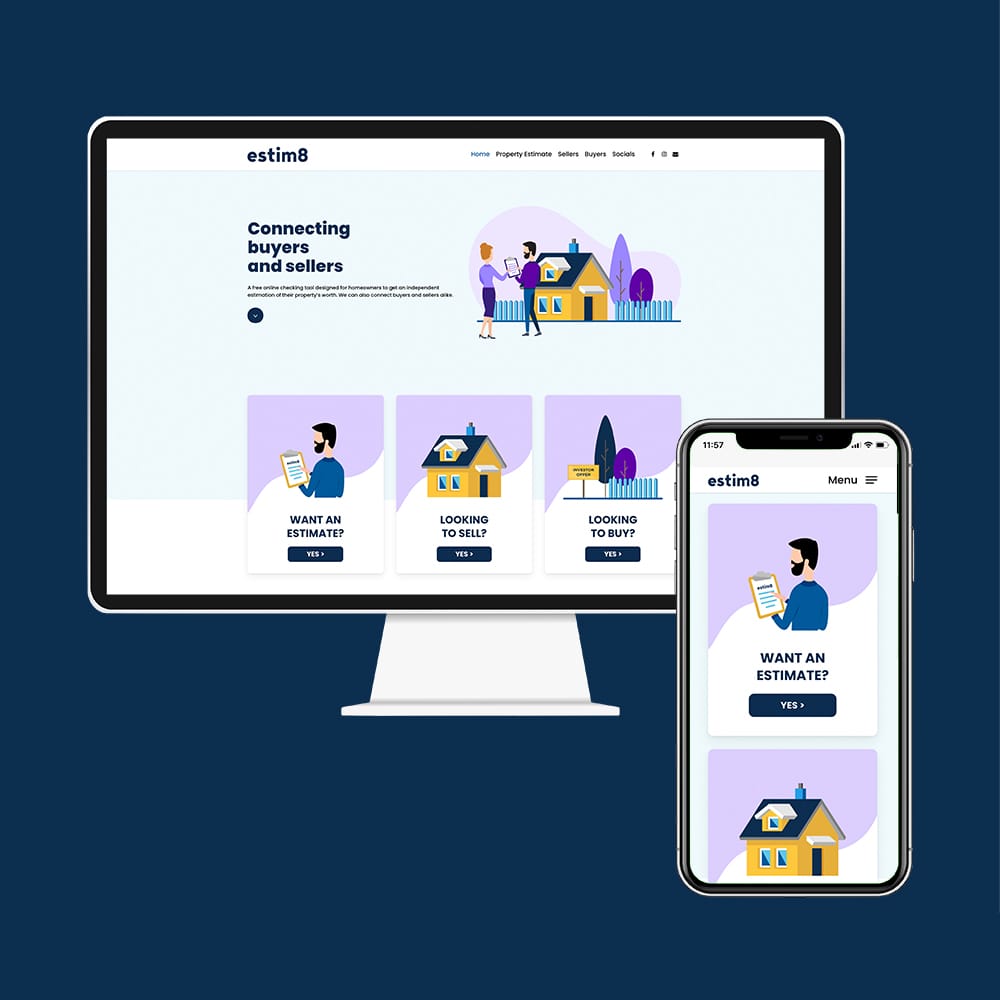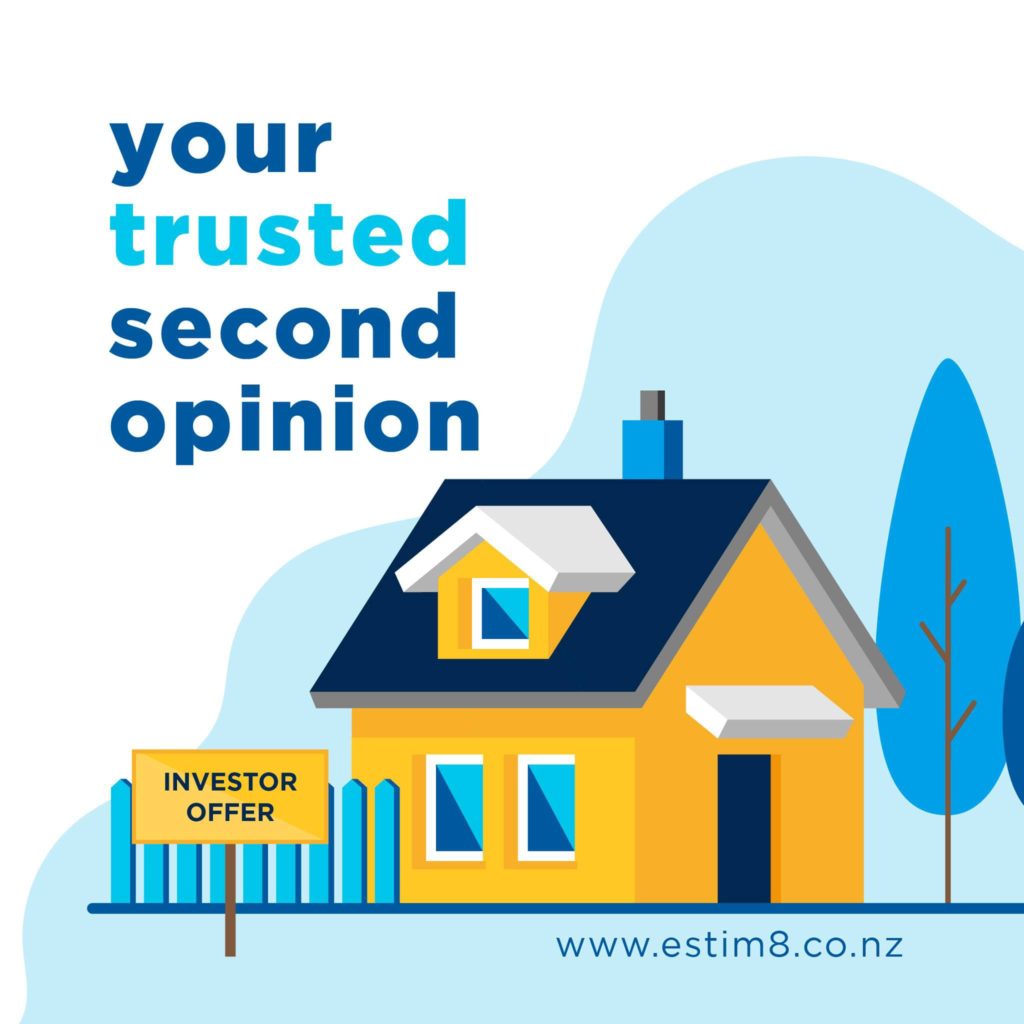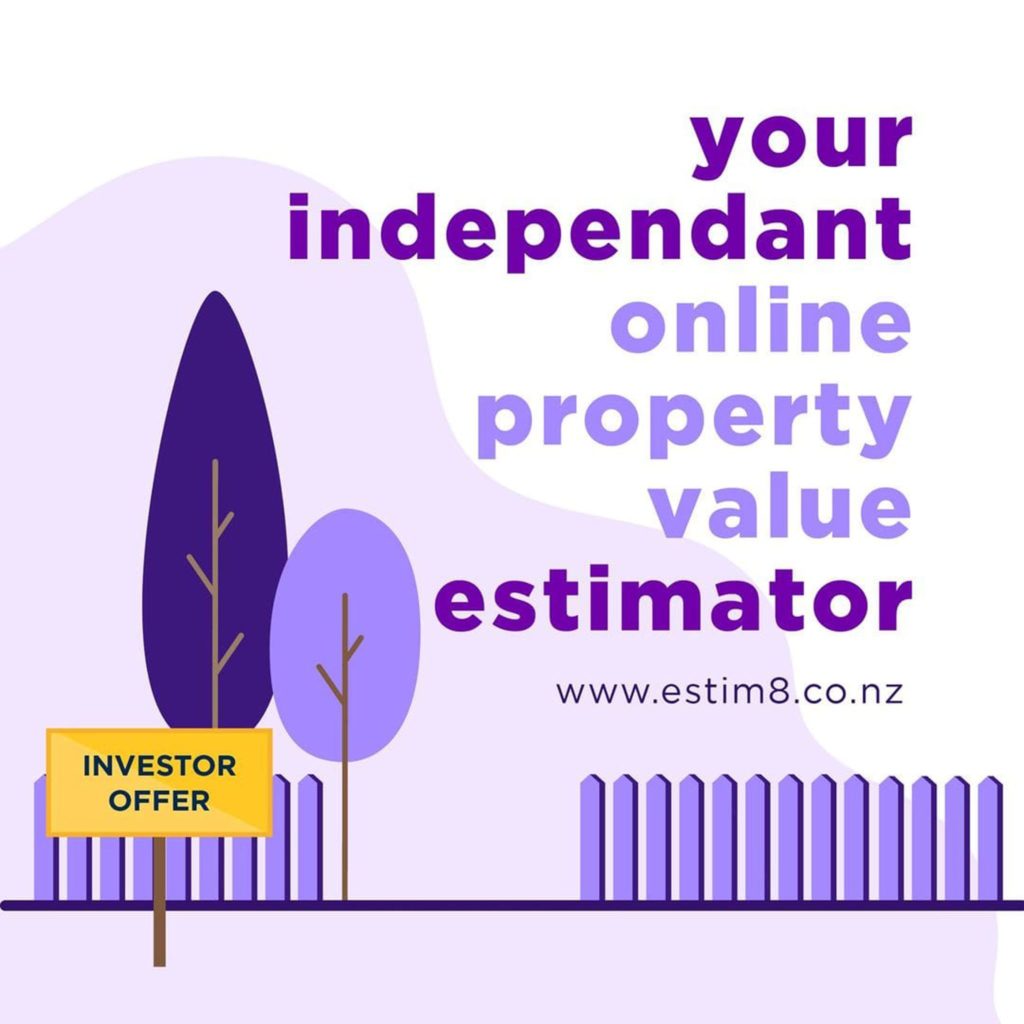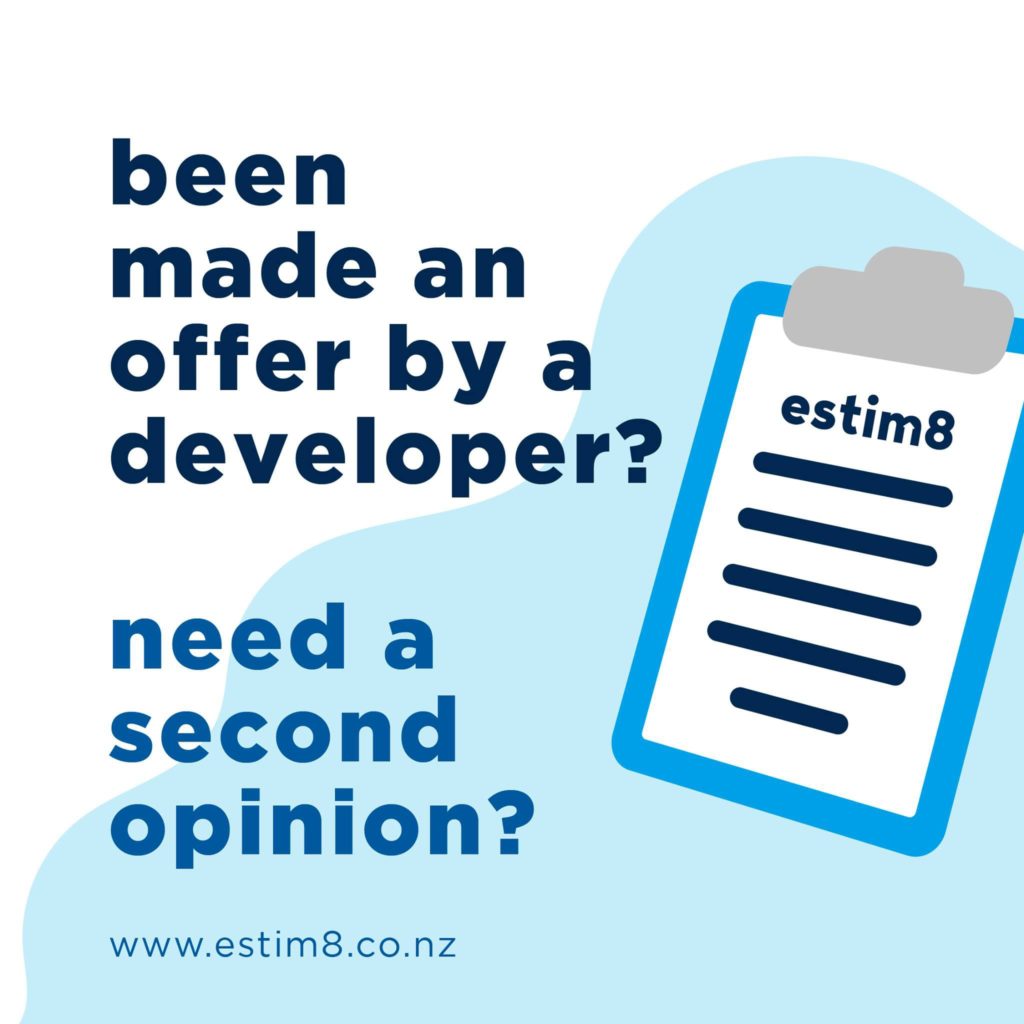 Value Plus Meats - Website, Photography, Logo Design
Value Plus Meats are a Christchurch-based butcher offering ethically sourced meats straight from the paddock they own!
New Zealand's meat industry is an incredibly busy one and starting out as a new business in this area can be tricky. Value Plus Meats came to us in need of a way to create awareness in between the hustle of handling their new business.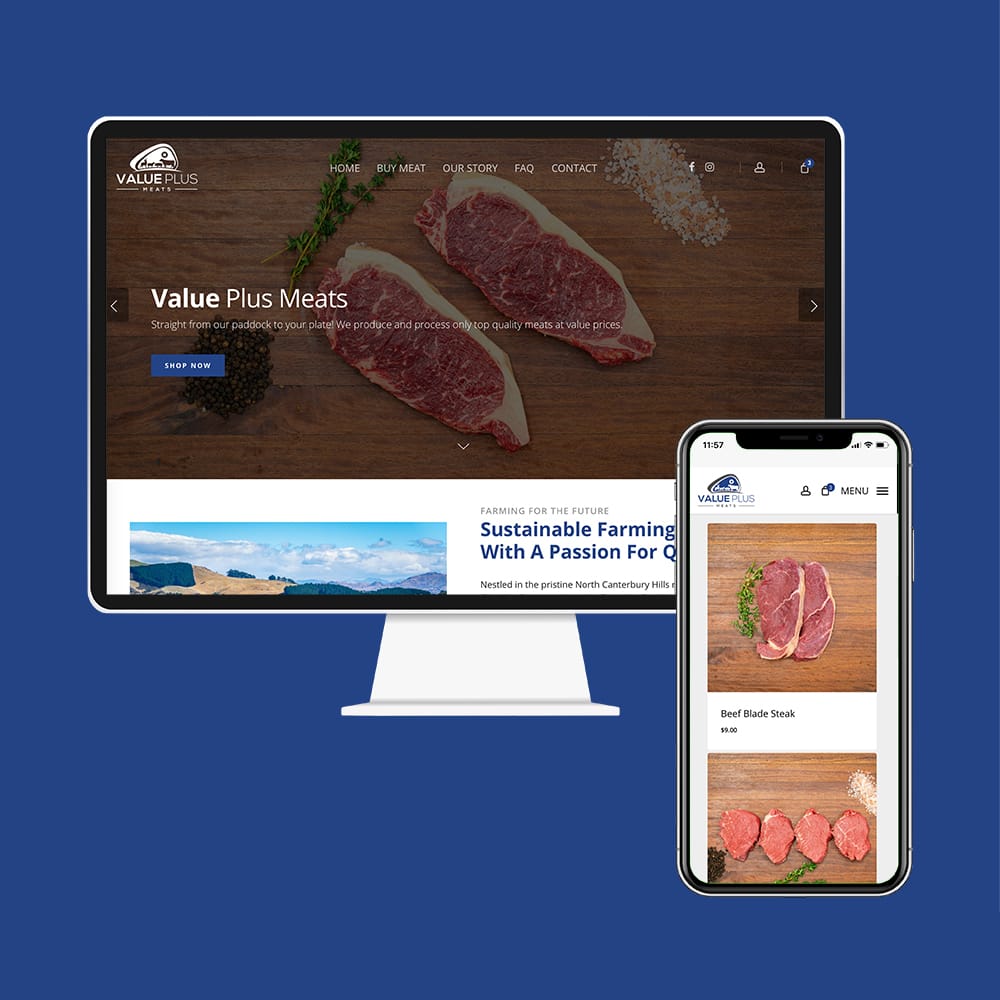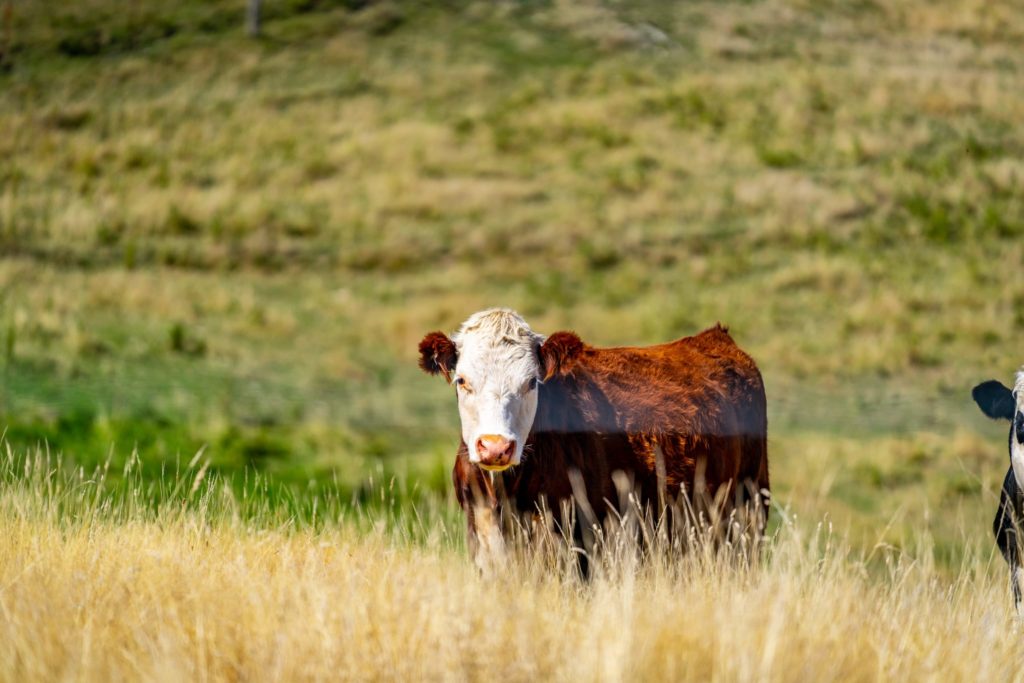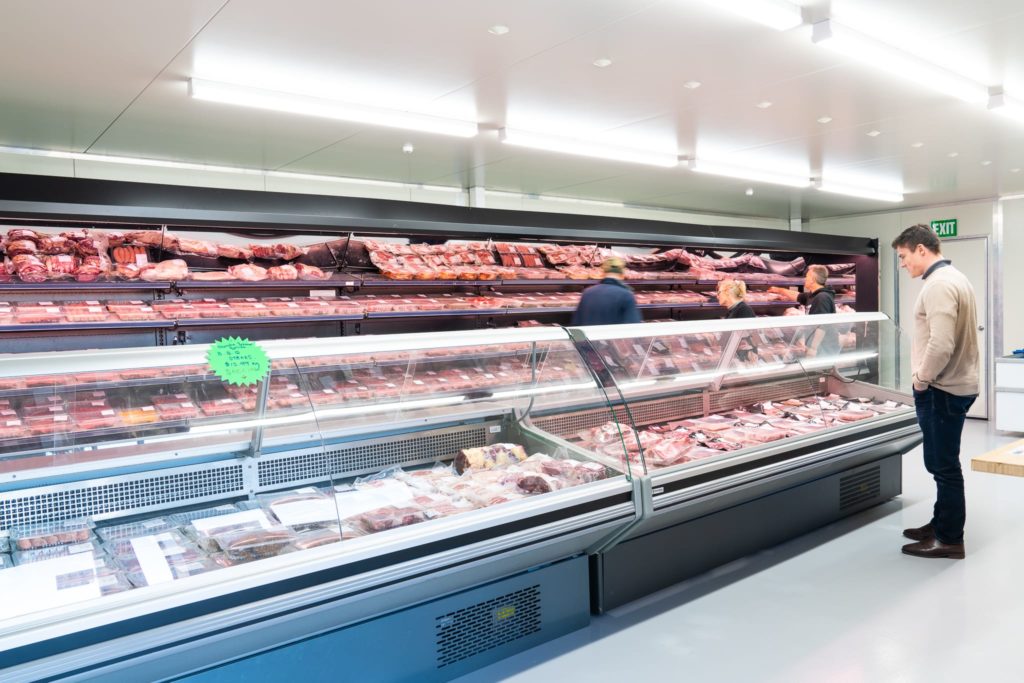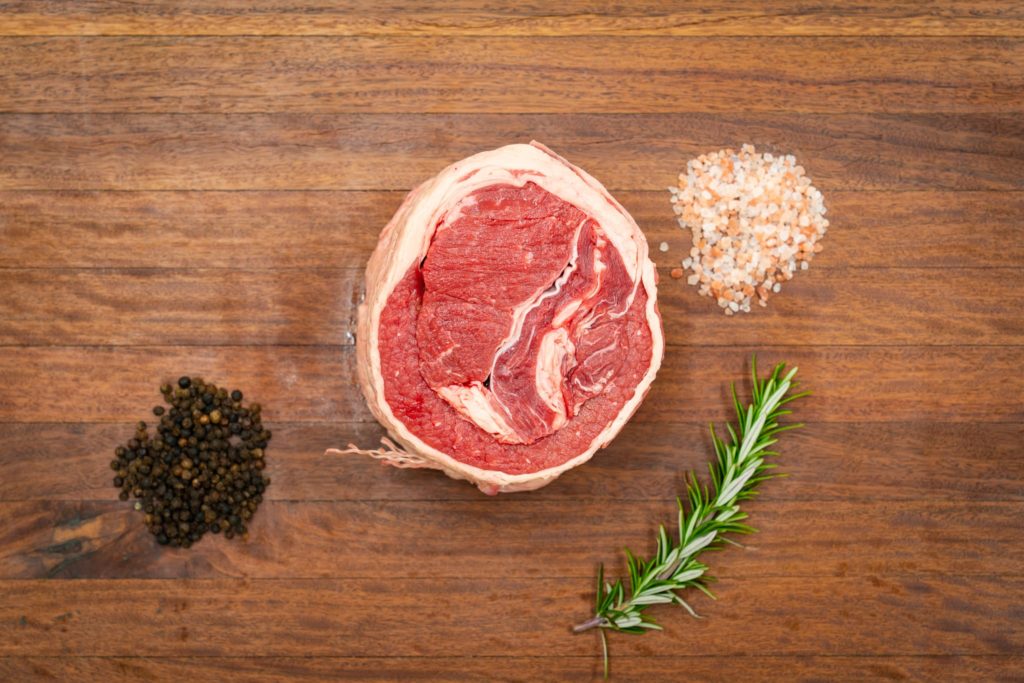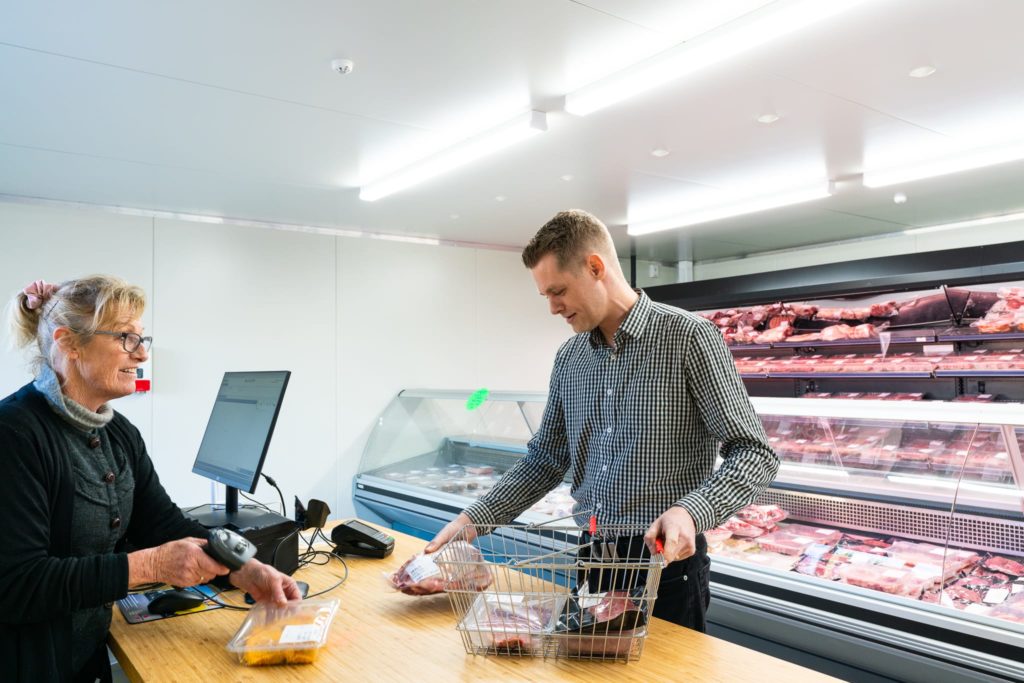 The Shed Specialists Co. - Photography
Shed Specialists offer a wide range of shed builds including farm sheds, liveable sheds and home improvement projects for your home or commercial space.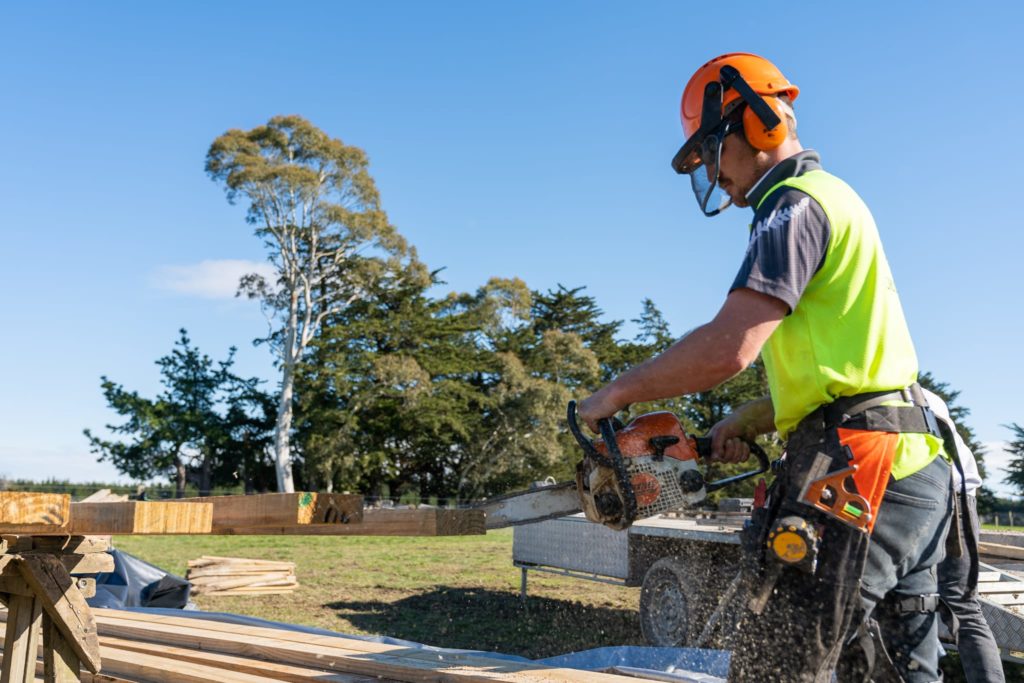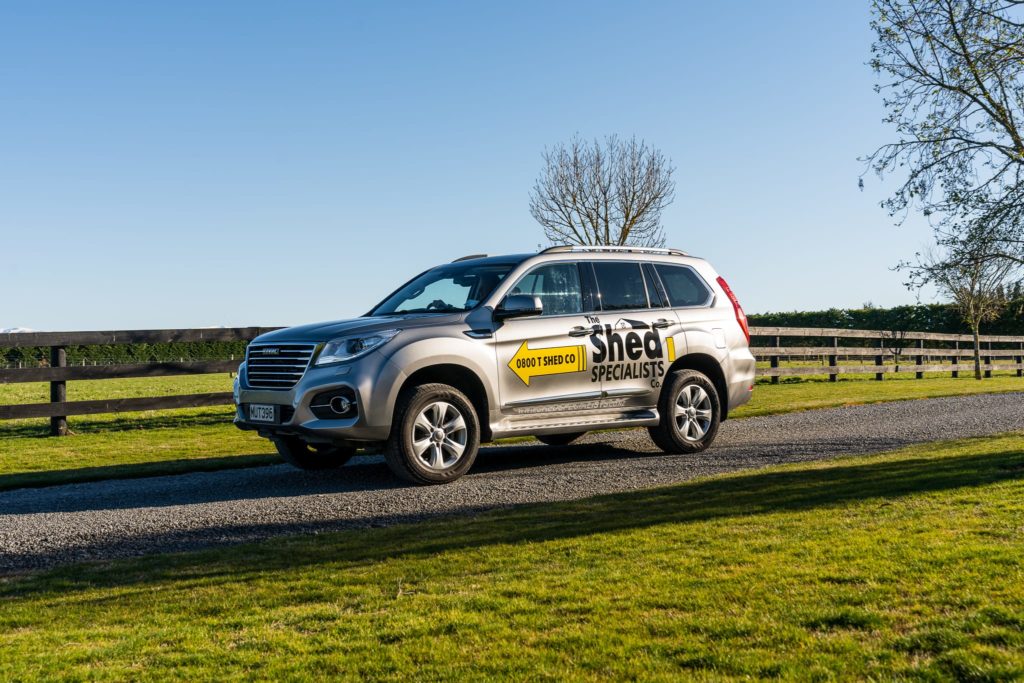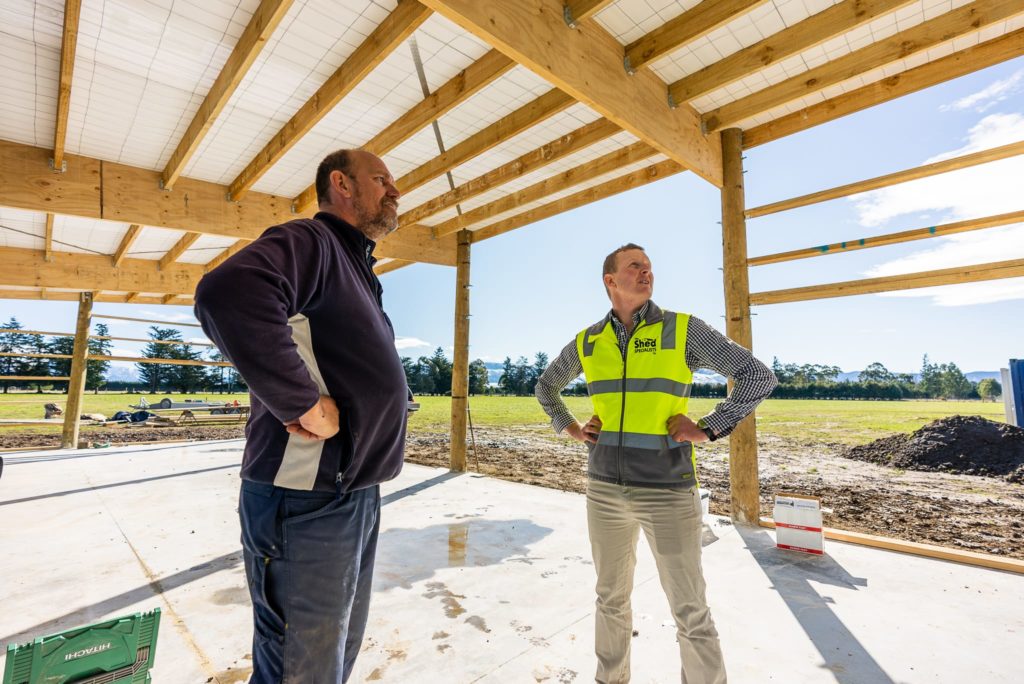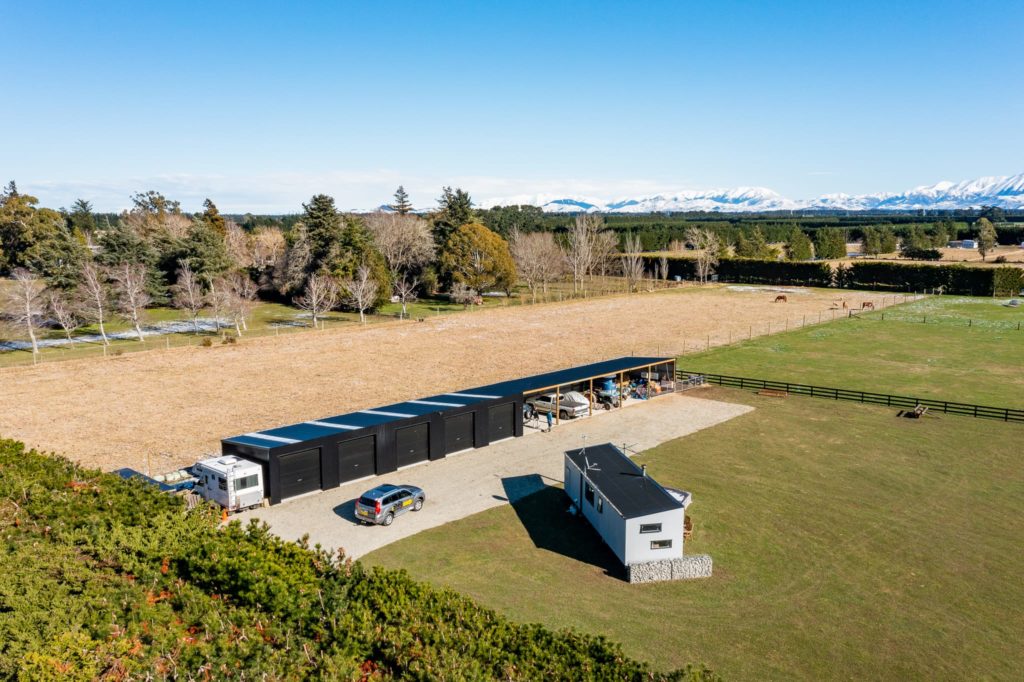 WASP Plastering - Website Design & Development
WASP Plastering cover every aspect of exterior plastering for both residential exterior plastering and commercial exterior plastering.
Wayne from WASP Plastering came to us with a challenge to revamp his old, outdated website. We needed to elevate it in a way that attracted clients and promoted WASP Plastering in a professional light.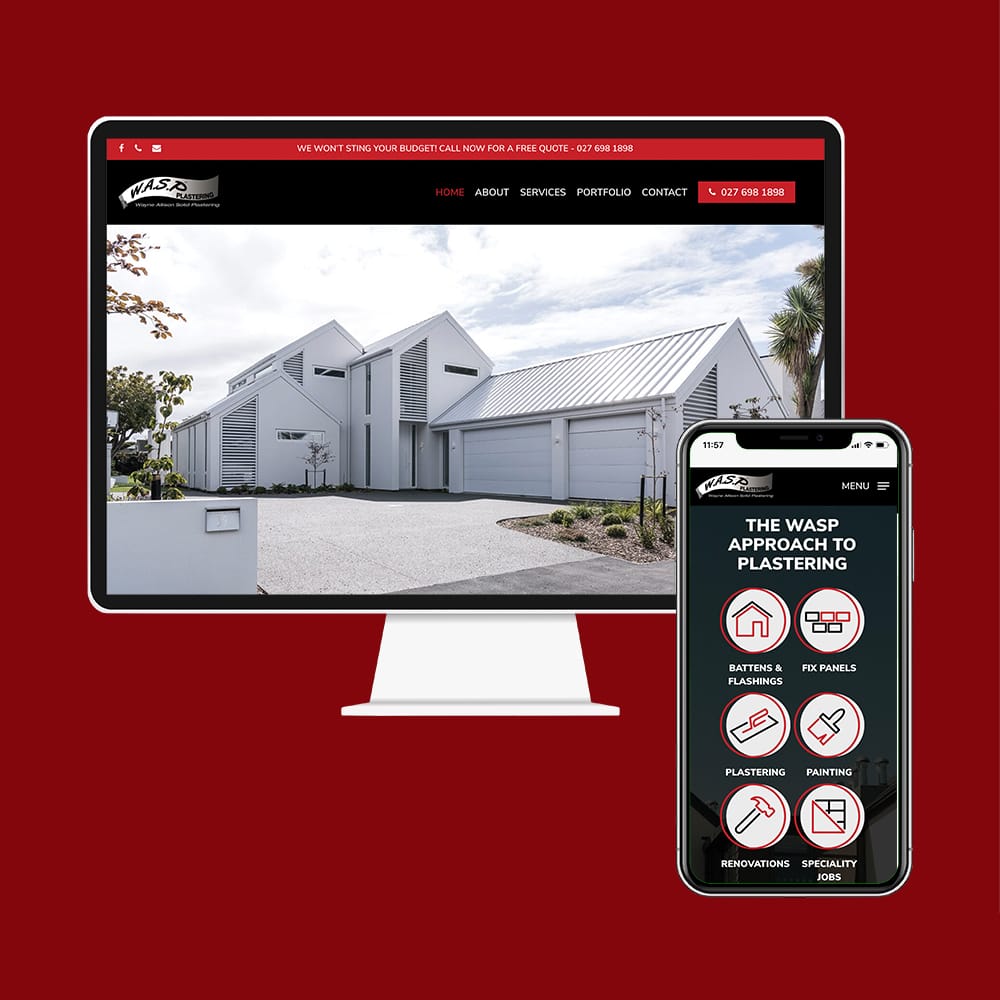 Annie Anderson - Website Development
Annie Anderson is an acclaimed author based in New Zealand best known for her narrative "Your Soul Is Wintering" which discusses the grief, loss and recovery of losing a baby.
After recently finishing her new book Annie came to us in need of a way to create awareness and bring together a community of readers to enjoy her narrative.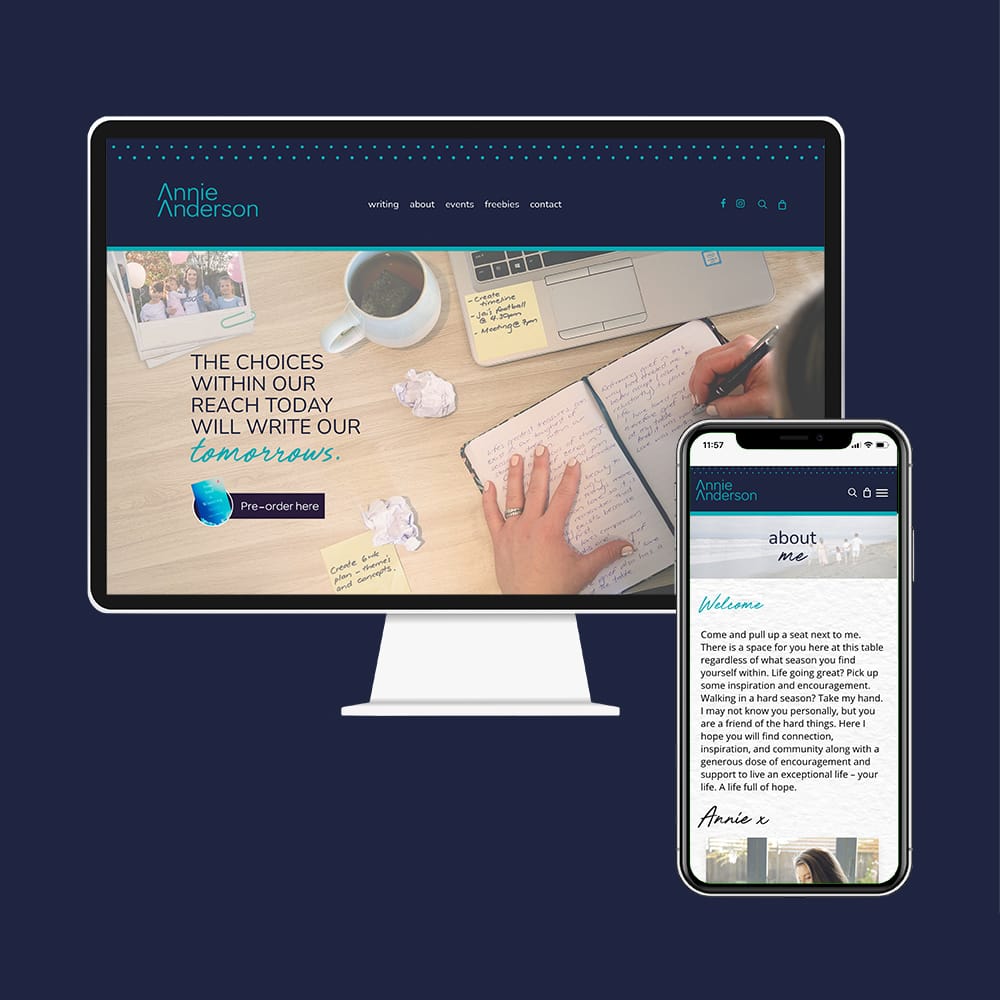 Elite Property Inspections - Website Design & Development
Elite Inspections are chartered professionals who provide high-quality home inspection services to the Christchurch and North Canterbury region.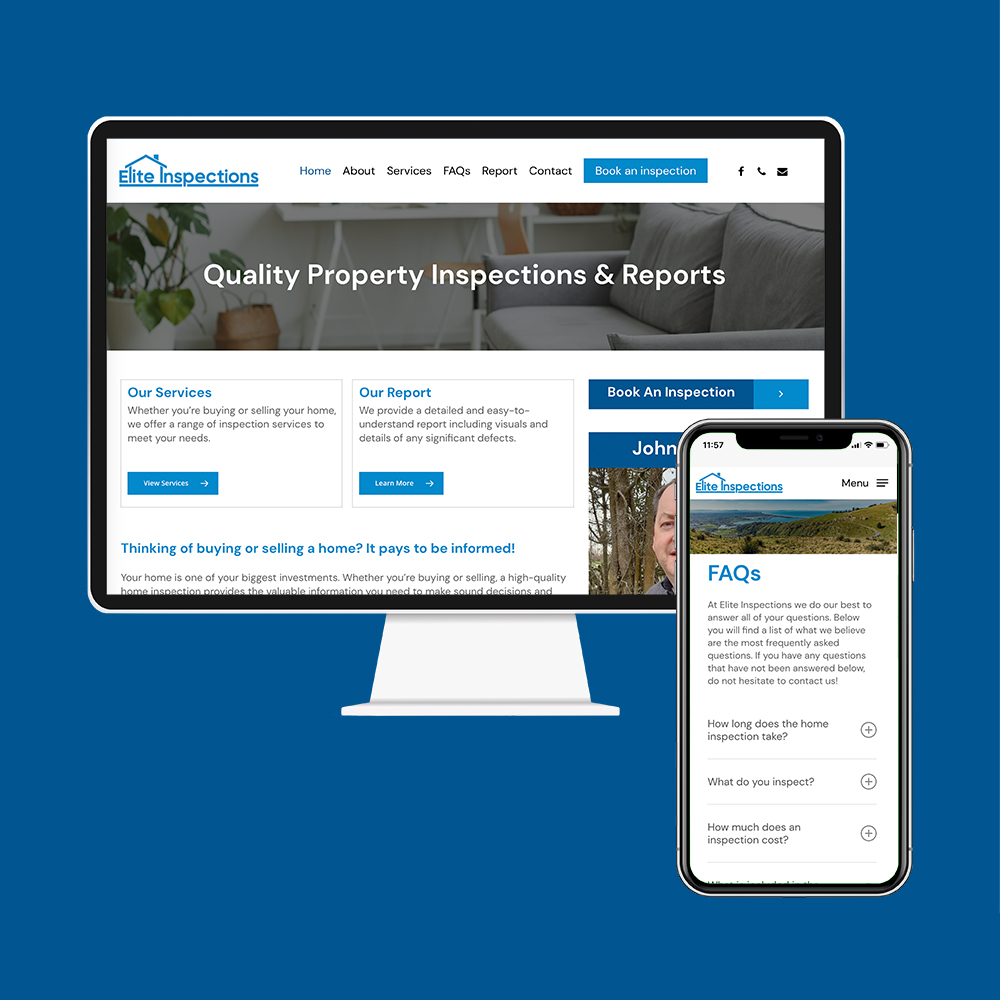 Summit Garage Doors - Website Design & Development
Summit Garage Doors Ltd is a small family-owned business based in North Canterbury lead by Dean Sangster who has years of garage door servicing experience.
Dean from Summit Garage Doors came to us in need of a brand new website design.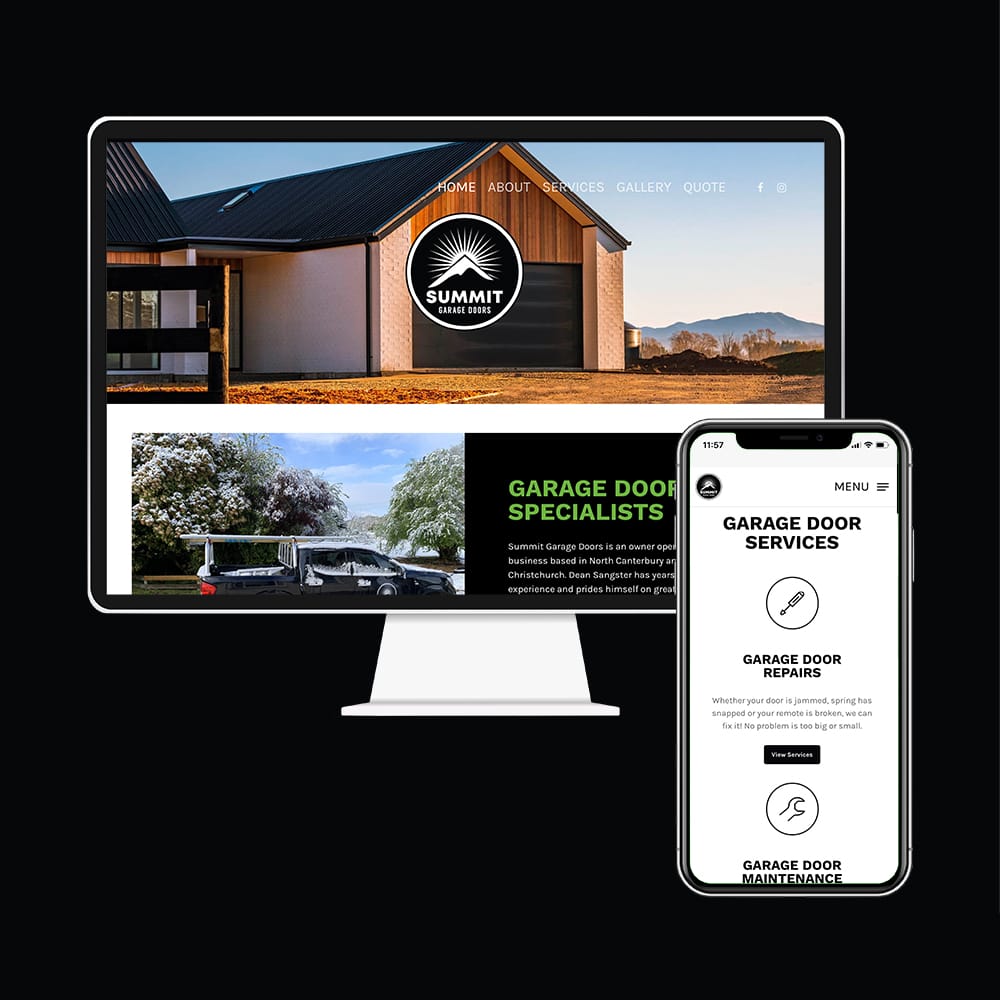 Steve Muir Builders - Website Design & Development
Steve Muir Builders is a reliable, highly skilled building company that has been building homes for over 20 years.
Having done a range of builder's websites at MoMac previously we were approached by Steve who needed a new website for his business Steve Muir Builders.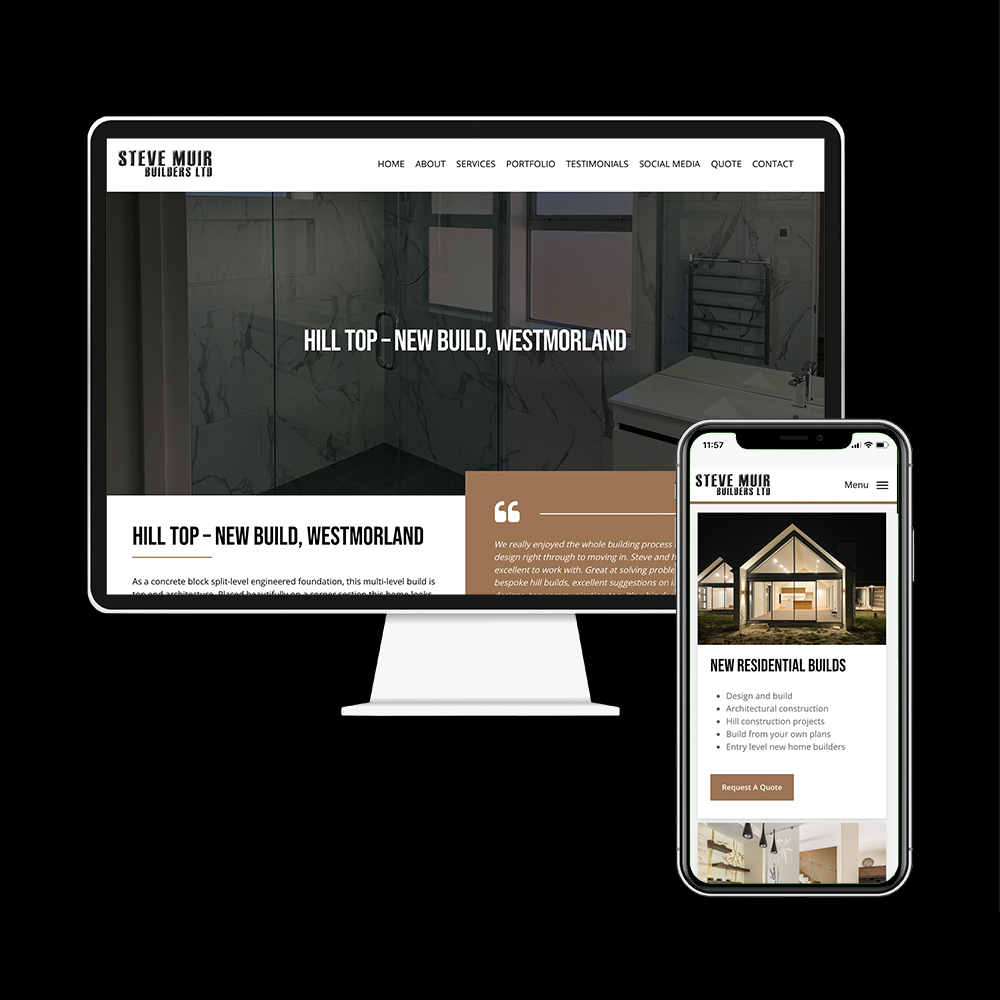 Condon Marine Services - Website Design & Development
Founded by Sean Condon in 2018, CMS is fast becoming one of Auckland's most trusted boat repair companies.
The biggest challenge for Condon Marine Services is kiwis being uninformed about the importance of choosing the right boat repairer for the job.